New MENA Office
To support our growing commitment to the Middle East & North Africa, Phoenix are delighted to announce the opening of a new, permanent office in Cairo. Headed up by our MENA Director, Nirvana Saad-Barrett, her team will work closely with all our clients in the region, providing the highest possible levels of service, backed up by both local Arabic speaking trainers and our UK-based team.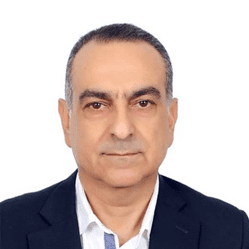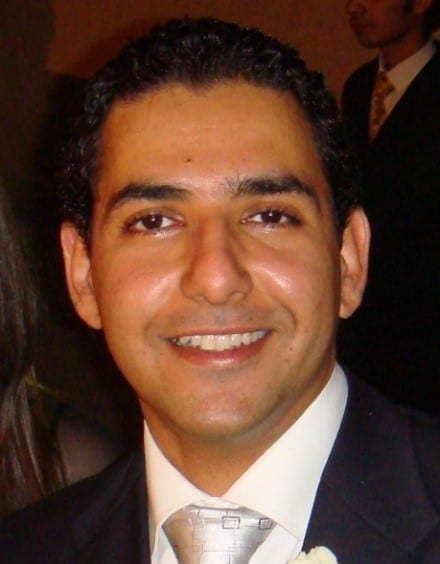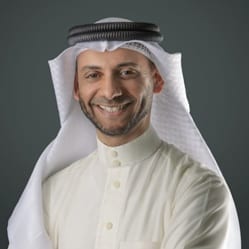 Our Partners
  Phoenix are proud to be working with some of the world's leading L&D organisations, including:


Current Clients
We already work with some of the world's best organisations and do please take a look at a few of our current clients: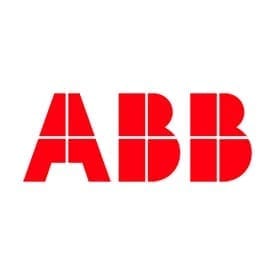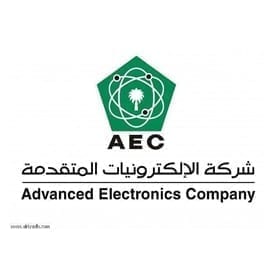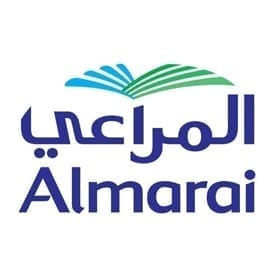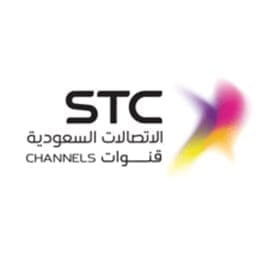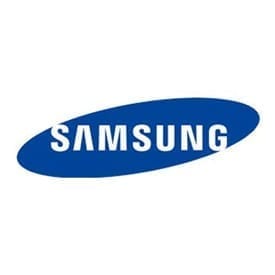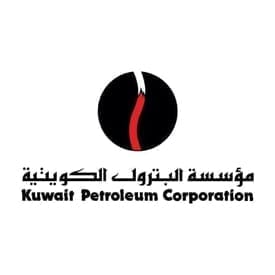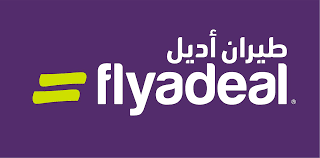 Contact our MENA office
MENA office address: 4 Sherif Salama road, Maadi, 11728, Cairo, Egypt
Telephone: 002 0122 3218266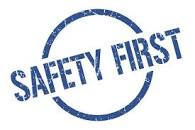 Psychological safety refers to the perception that one can express their thoughts, ideas, and concerns without fear of negative consequences. It's a crucial aspect of a healthy work or social environment where individuals feel comfortable taking interpersonal risks, such as speaking up, admitting...
read more