We're delighted you've found us!
We know just how hard it is to find your ideal management training provider – it's a crowded market and it can be tricky to distinguish one from another. To help you make a quick decision as to whether we're right for you, please take a look below to find out more about what we DO and what we DON'T do:
We DO...
Design and deliver blended programmes that get results
Embrace the role of technology in creating innovative, highly flexible learning experiences
Provide ongoing individual support for as long as it is needed
Build positive habits that drive a proactive approach to management
Actively involve participants and stakeholders at every stage
Measure the impact of all our programmes
We DON'T...
Run standalone workshops with no effective set-up or implementation plan
Deliver anything without fully understanding a client's objectives first
Waste time in the training room with unnecessary 'fillers'
Work with people looking for a tick box solution
Chalk & talk
Promise things we can't deliver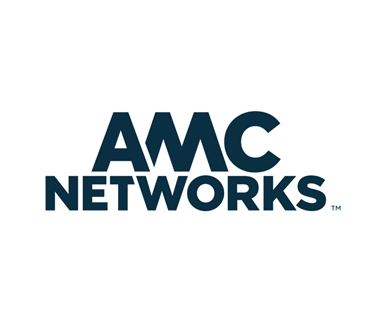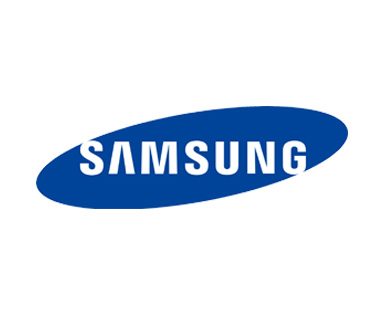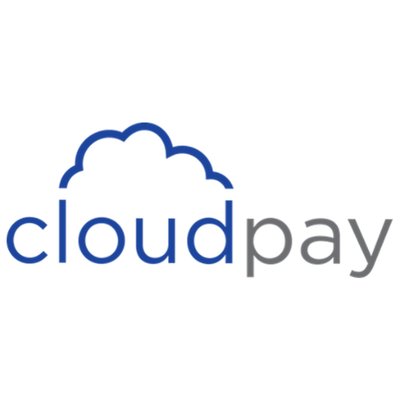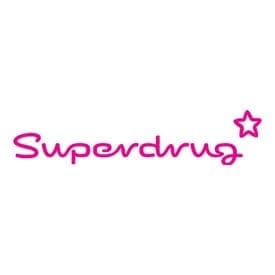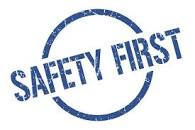 Psychological safety refers to the perception that one can express their thoughts, ideas, and concerns without fear of negative consequences. It's a crucial aspect of a healthy work or social environment where individuals feel comfortable taking interpersonal risks, such as speaking up, admitting...
read more