Because your investment deserves a tangible return…
As genuine specialists in leadership & management, we've really honed our understanding of what is required to design and deliver truly successful programmes.   And by truly successful, we don't just mean 5 out of 5 on the happy sheet!
This expertise has enabled us to identify the following key elements that when combined, ensure all our programmes not only provide the best possible learning experience, but most importantly get the results you are looking for:
Robust stakeholder consultancy
To agree programme objectives, explore any potential barriers to learning and establish the evaluation and measurement criteria.
Pre-programme communication with all participants
  To confirm individual challenges, increase 'buy-in' to the programme and overcome any specific concerns.
Efficiently designed workshops
To ensure a sharp, practical focus with absolutely no padding.
Launch events
To ensure management involvement, explain the programme objectives and clarify what is expected of everyone.
Activities, tasks and reading recommendations
To increase understanding, embed the learning and ensure interest remains strong even when the modules have been completed.
Access to a range of relevant, 'multi-media' resources
To provide additional support to the participants whenever they need it.
Individual follow-up calls
To maintain momentum and explore how the learning can assist with any personal challenges they may be faced with.
Full evaluation service
To make it easy for clients to demonstrate the impact of their investment
Mid programme reviews
To assess satisfaction, levels of application and revise content if necessary.
Review sessions and presentation events
To assess progress and challenge the participants to share how the training has impacted them and their team.
Our Partners
Phoenix are proud to be working with some of the world's leading L&D organisations, including: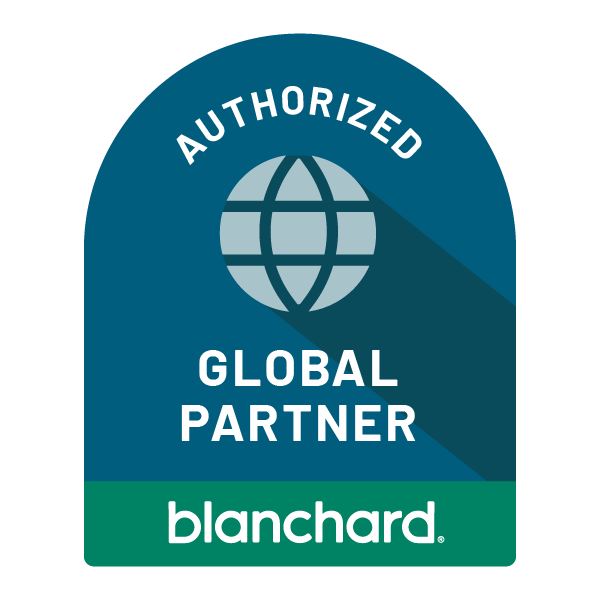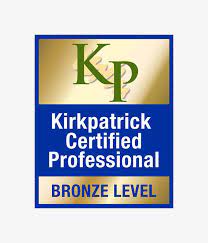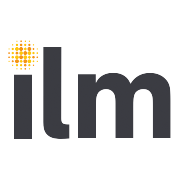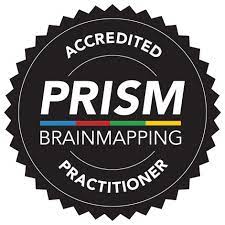 Our People
Phoenix has a full-time design and delivery team, fantastically supported by our client relationship director and office manager. They are backed up by a selection of long standing associates who offer specific subject expertise and collaborate with us on some of our larger projects.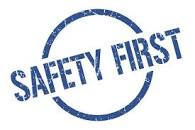 Psychological safety refers to the perception that one can express their thoughts, ideas, and concerns without fear of negative consequences. It's a crucial aspect of a healthy work or social environment where individuals feel comfortable taking interpersonal risks, such as speaking up, admitting...
read more