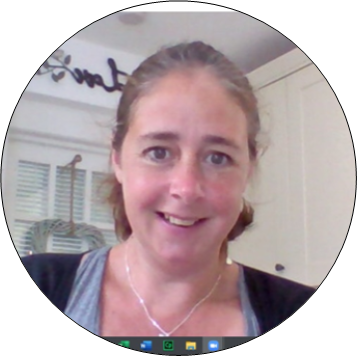 Ruth Tiffin
Ruth has been with Phoenix since 2008 and is an indispensable member of our team. She has a background in accounts, administration and property sales negotiation, so she is ideally qualified for her role at the centre of everything we do.
As Office Manager, Ruth is largely responsible for all things administrative. This includes the company finances, design & distribution of our marketing & training materials and the smooth running of our development programmes.
Please contact Ruth by email ruth@phoenix-training.co.uk or on 020 7234 0480.